Start living the organic life at our centre & work towards fitness and wellness ....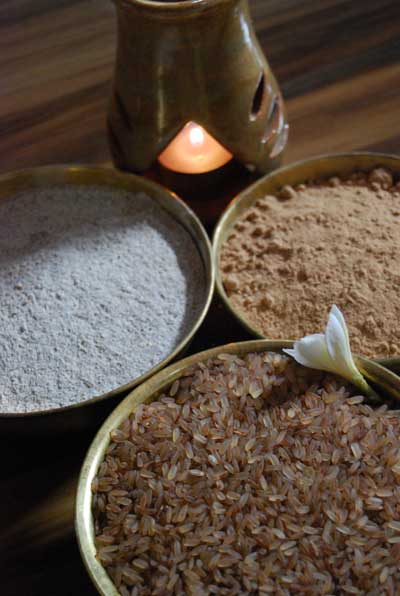 The management of obesity before it can lead to other problems is an area in which Prajna Kuteera has the needed expertise. 
We are aware that weight management can be a challenging journey. We at Prajna Kuteera, make sure that you jumpstart your day with wholesome pure vegetarian breakfast, with several nutrients required by your body, on daily basis. A nutritious breakfast ensures that you stay thinner and healthier and feel the difference for yourself.  We also ensure that traditional organic methods of growing vegetables on our farm are followed to cater to the needs.
We have personalized/customized detox therapies complemented with  rejuvenative therapies as Udvartana(Udvartana, is a stimulating massage using special herbal powders, to reduce cellulite accumulations, improve circulation and enhance skin's texture and appearance. It is extremely beneficial in treating Obesity) and therapeutic Yoga & Pranayama and meal plans according to your Body Mass Index (BMI) and activity levels. The doctors would guide you through a tailor-made healthy living plan in terms of Dinacharya(daily regimen) & Rutucharya(seasonal regimen) for achieving the optimum body weight you are looking at.