Our Social Activities
As a part of our Corporate Social Responsibility (CSR), we have conducted socio-medical and economic survey in rural and urban areas. Free medical services are being provided in those areas every month. We are also regularly conducting free camps for detection and/or treatment of various diseases since inception of SVRIMS & RDC in 1990.
Our Dedicated Team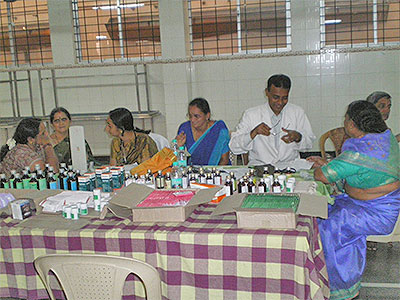 Prajna Kuteera is the brainchild of Dr. N.V. Krishnamurthy M.D, who hails from a family practising traditional Ayurveda, for more than two centuries now. He and his wife Dr. Poornima K. Murthy M.D., both Gold Medallists from The University of Mysore, have been practising Ayurveda for well over three decades and are the founders of their service organization Swami Vivekananda Research  Institute of Medical Sciences and Rural Development Centre. Their activities are also spread in countries like the USA, Australia and Singapore.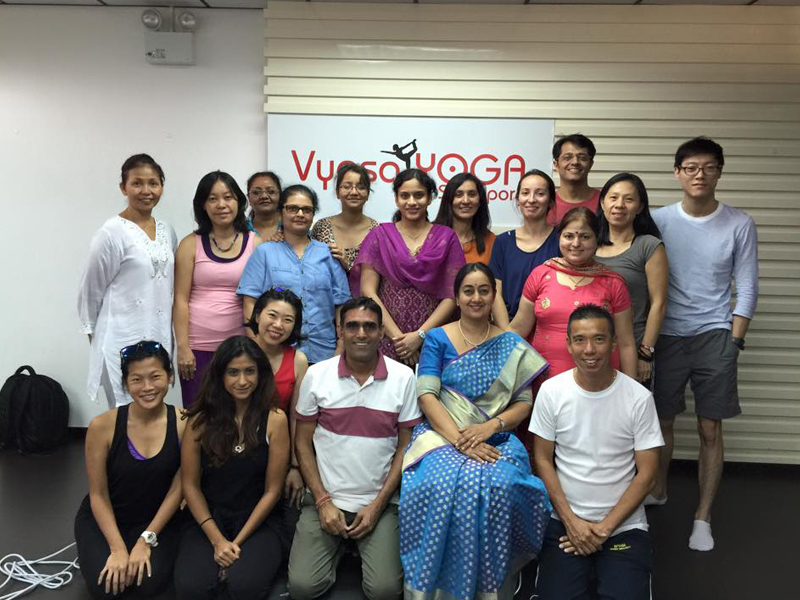 Prajna Kuteera has an excellent team of energetic and dedicated Doctors, Administrators, Skilled Therapists and Nutritionists. The Therapy, Pharmacy and Nutrition wing is headed by Sri. Ramesh B.S. The centre promotes healthy living through Ayurveda and harmonizes the mind-body-spirit, through its various wellness programmes.